Photographs aren't about having perfect hair, perfect clothes or even perfect, smiling children. Real emotion is felt in those pictures that aren't posed or planned – the ones that happen as life is happening.
My goal as photographer is to capture the true personalities of your family – the details that make you you.
I am more relaxed on shoots and don't do a lot of posing. I will give some direction, but I like for my clients to be comfortable and natural. I prefer to sit back and watch your interactions and catch THAT on "film".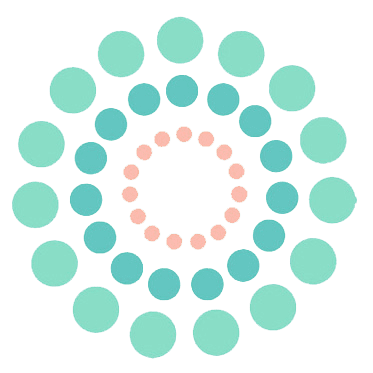 When you decide you want to book a session, please use the contact page to send me a message. From there, we will set up a date & time for your session. All sessions take place on-location (I can always suggest a place if you aren't sure!). Once your deposit has been secured and your contract has been signed, I will send you detailed session information. We will also go over any questions you might have, as well as clothing and session ideas.
Typical portrait sessions take approximately one hour. Please expect newborn sessions to take up to 2 hours to allow for feedings & diaper changes.
With children, I tend to let them play and be themselves. I prefer a natural, happy smile over a forced one. Feel free to bring a special toy or blanket (or anything else of sentimental value!) to the session. Anything that makes a picture more personal is strongly encouraged!
Once your session is complete and your images are edited (please allow 2-3 weeks), you will be sent a link to download your images. I will also include information on printing and handling your digital images. If you prefer to order prints & canvases through me, please contact me for more information.